ACUD MACHT NEU presents:
IT'S NOT YOUR FAULT - a show of Sophie Hoyle and Barbora Kleinhamplová.
09.09 - 16.10.2021
ACUD Galerie
Veteranenstraße 21, 10119 Berlin
Artists: Sophie Hoyle and Barbora Kleinhamplová
Open-air program in the ACUD Yard:
09.09.2021 - 19:00 Discussion with Sophie Hoyle & Barbora Kleinhamplová
16.09.2021 - 19:00 Reading with Tamara Antonijevic & Henrike Kohpeiß
09.10.2021 - 19:00 Performance by Björnsonova
16.10.2021 - 18:00 Participatory performance by members of Sickness Affinity Group // WeSync
It's Not Your Fault sets works by Sophie Hoyle and Barbora Kleinhamplová in artistic dialogue in a double exhibition. In an immersive multimedia world of profound human experience, their works deconstruct the widespread image of mental distress as a purely personal problem, a condition for which the individual alone is responsible.
Together with a supporting programme in the courtyard of Kunsthaus ACUD with readings by Tamara Antonijevic and Henrike Kohpeiß, participatory event by the Sickness Affinity Group and performance by Björnsonova, we want to initiate a mutual exchange and shed light on collective and political aspects of anxiety, pain, illness and trauma. It's Not Your Fault is curated by Paula Durinova.
The multimedia works by Barbora Kleinhamplová and Sophie Hoyle are characterised by a profound research that also builds on personal experiences. Therapeutic practices in companies, pressure to perform and life in the precariat, which are critically examined in Kleinhamplová's work, are linked to Hoyle's work on the trauma of living in complex systems of oppression and the search for healing methods that resist these structures. Their perspectives represent the illness, but the patient here is the society. The multimedia installation combines video works, writing and objects to create a constantly repeating cycle of anxieties, neuroacoustic stimuli and curving and moving bodies. In the vertigo of this vortex, which gives one the feeling of the motion of a machine that can hardly be interrupted, hidden intimate clues speak to one: It's Not Your Fault.
Sophie Hoyle is an artist and writer based in London. Their practice explores an intersectional approach to post-colonial, queer, feminist, critical psychiatry and disability issues and looks at the relation of the personal to (and as) political, individual and collective anxieties.
Their work was presented as part of Transmediale 'For Refusal' (2021) with APV Collective, Werkleitz Festival 2021, Psychic Refuge (online project with Forma and Unlimited, 2021), and Science Gallery London (2019). Sophie Hoyle was an Artist in Residence of EMARE/EMAP at Antre Peaux (2021), Rupert, Vilnius (2020) and Shape Arts ARMB at BALTIC Centre for Contemporary Art (2019).
Barbora Kleinhamplová is an artist living and working in Prague. The script of her works derives from the existing format of group interaction, the performative dimension of her projects accents the symbolic role of body politics in current systems of power. Barbora Kleinhamplová is a co-founder of the artist institution Institute of Anxiety. She received the Jindřich Chalupecký Award (2015). Her work has been exhibited at Jakarta Biennale (2017), 11th Gwangju Biennale (2016), The Elizabeth Foundation for the Arts, New York (2016), New Museum, New York (2014), or Astrup Farnley Museet, Oslo (2014), Savvy Contemporary Berlin (2018). She was the artist resident of MMCA, Seoul (2015), Gasworks, London (2016) and Residency Unlimited New York (2017).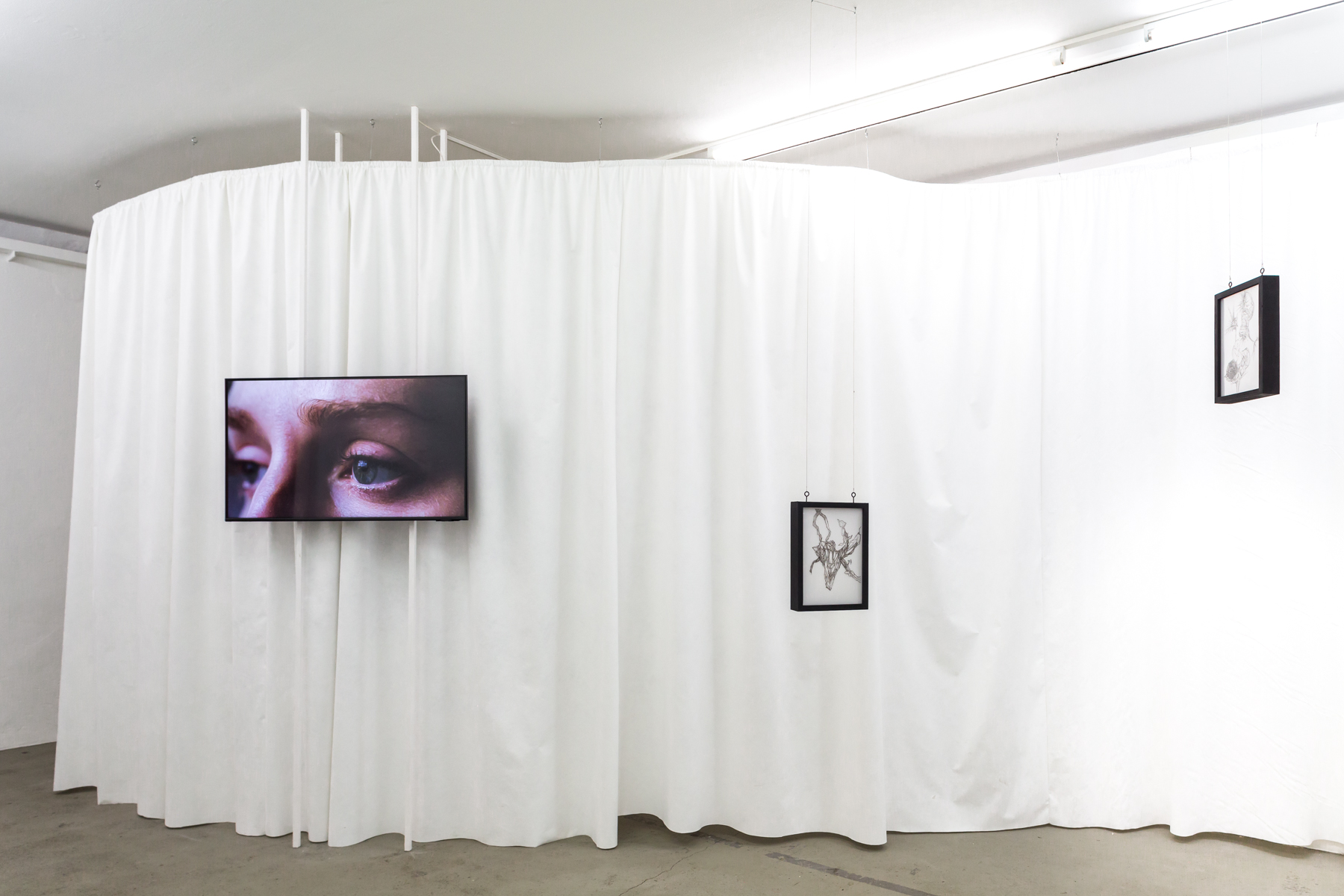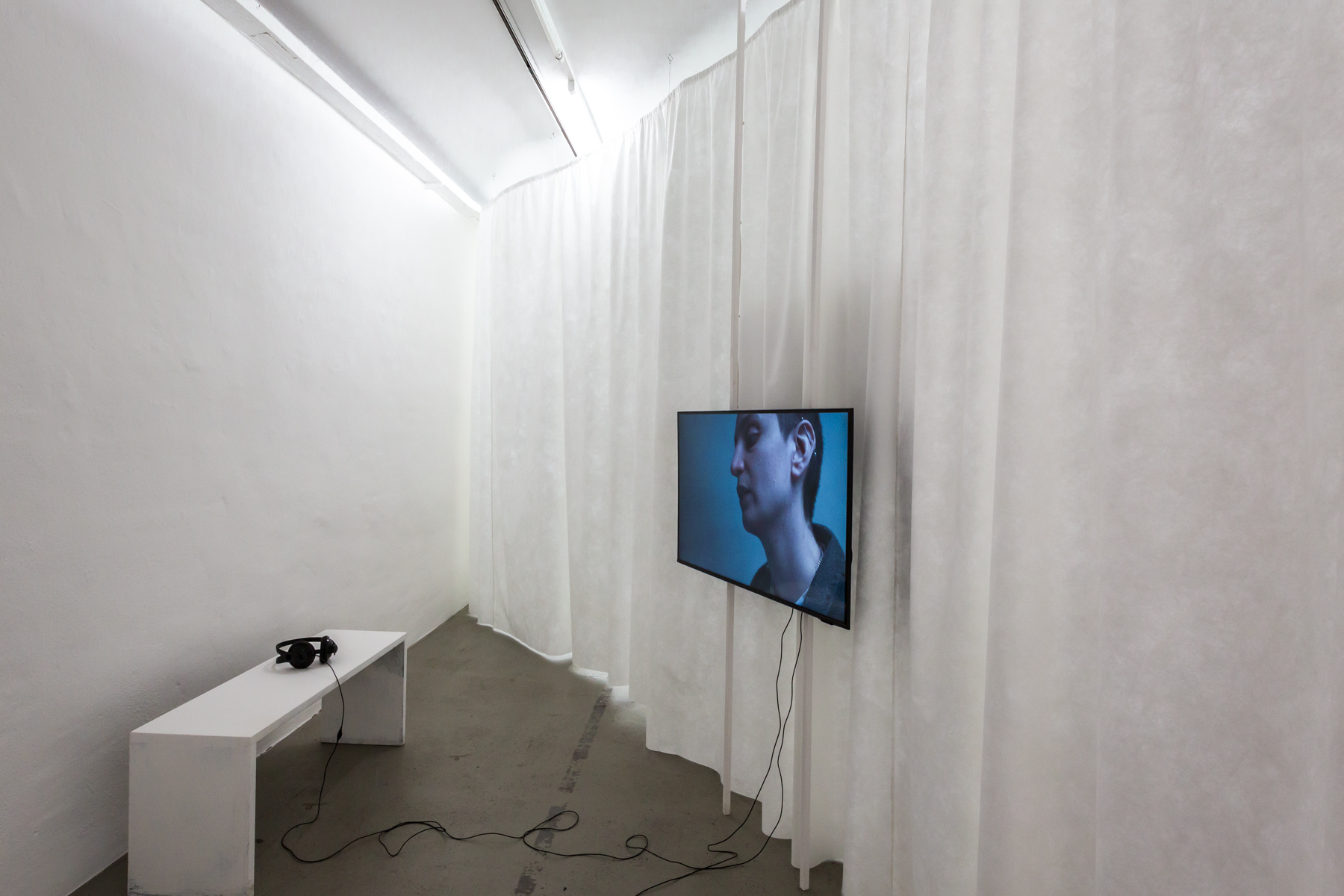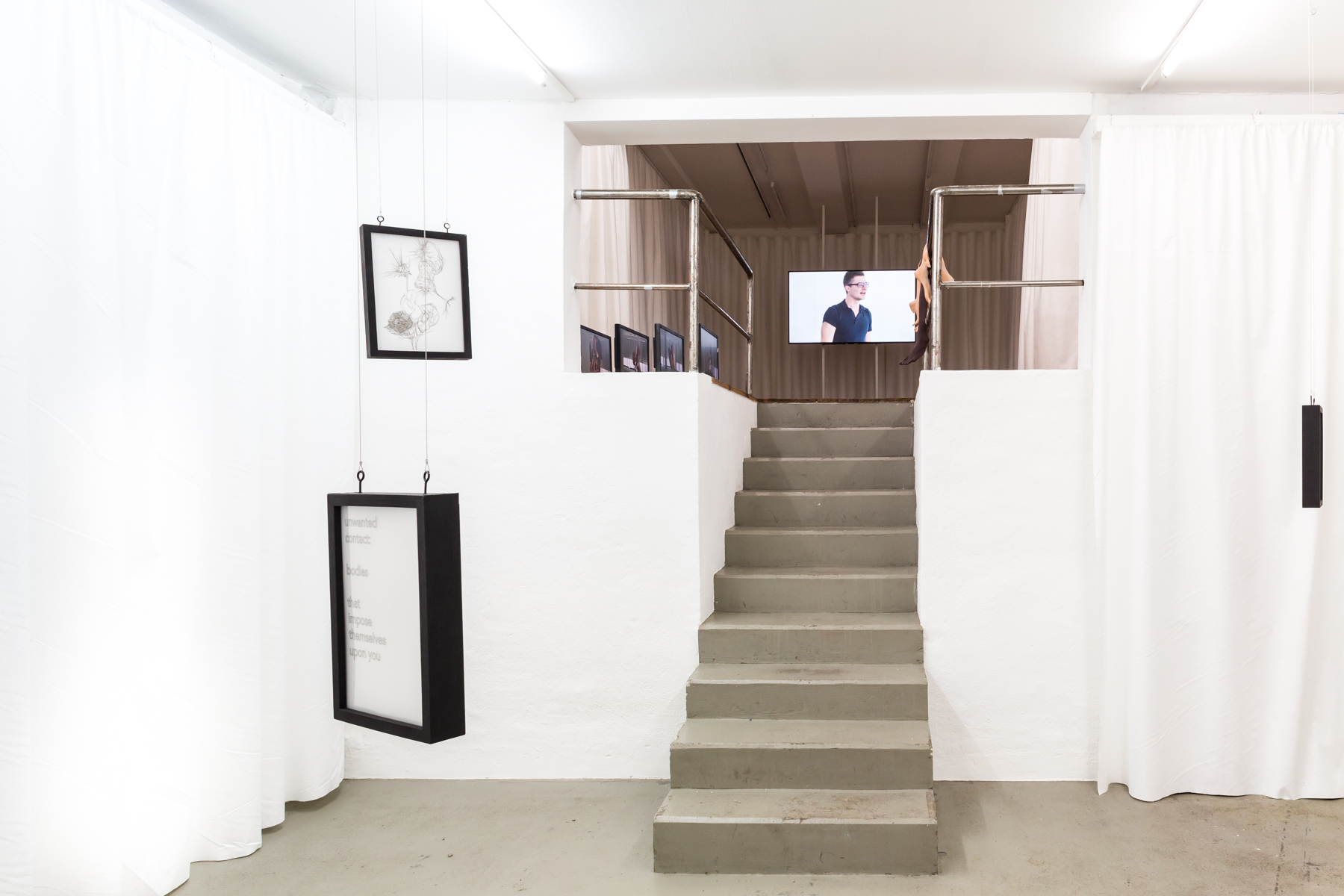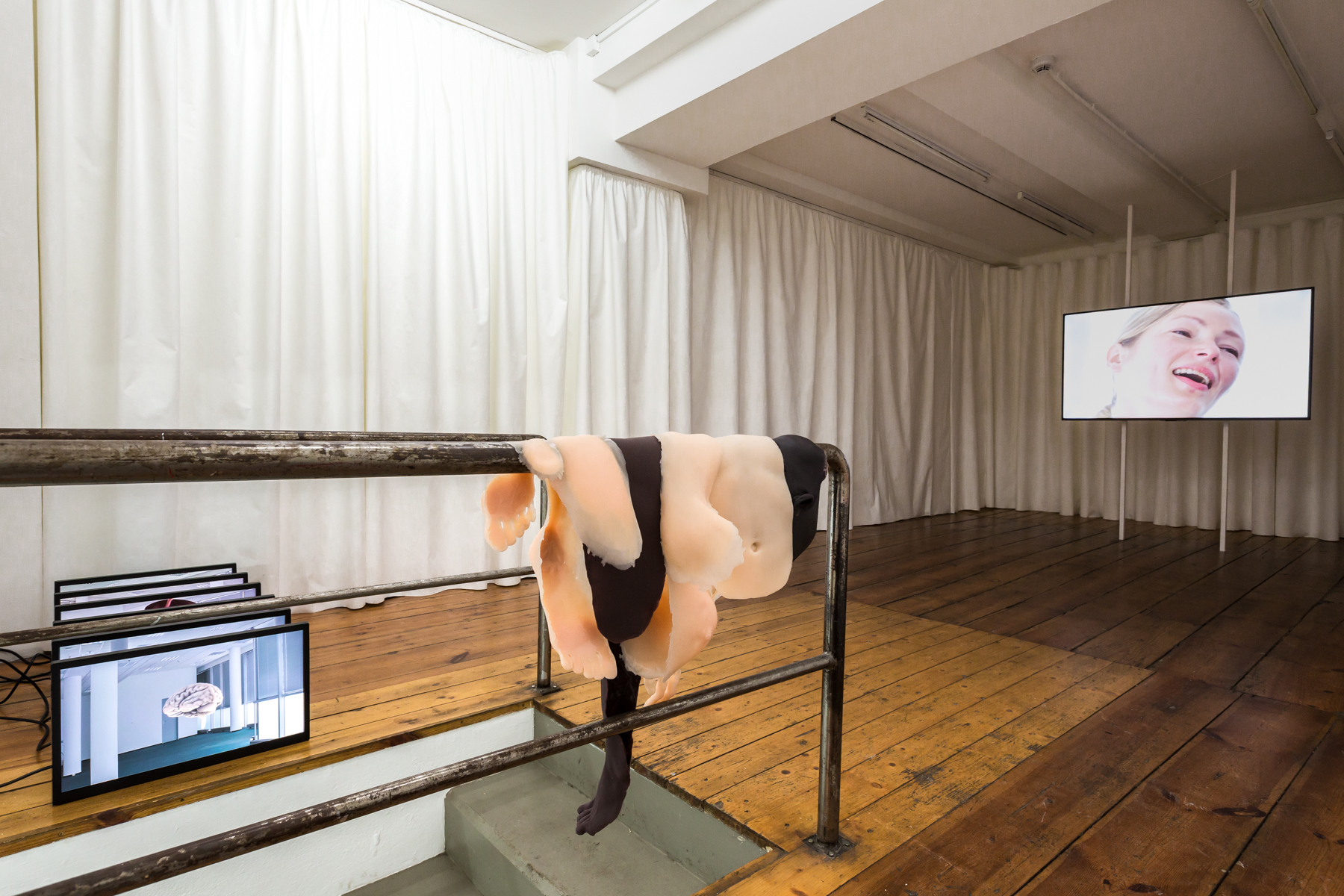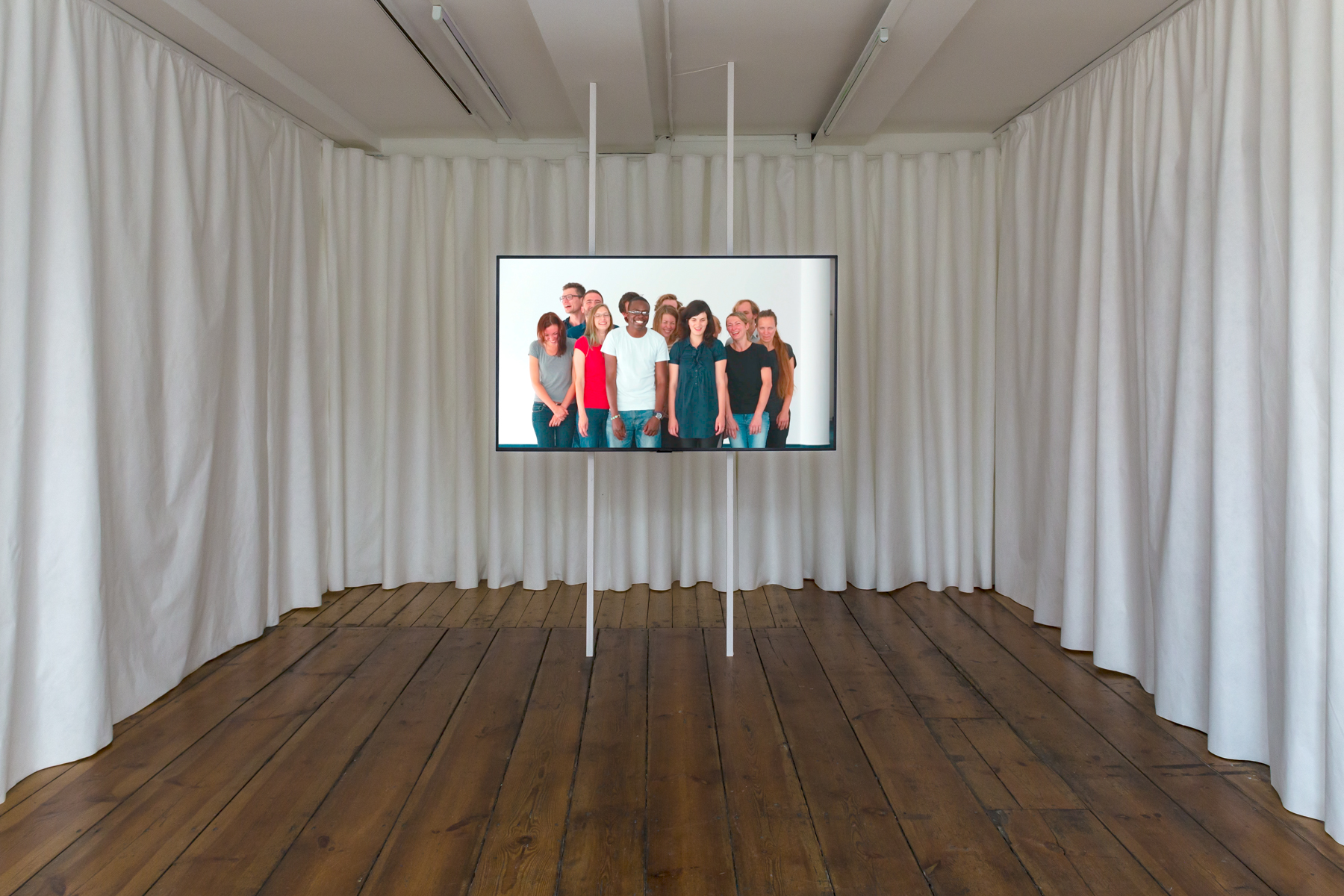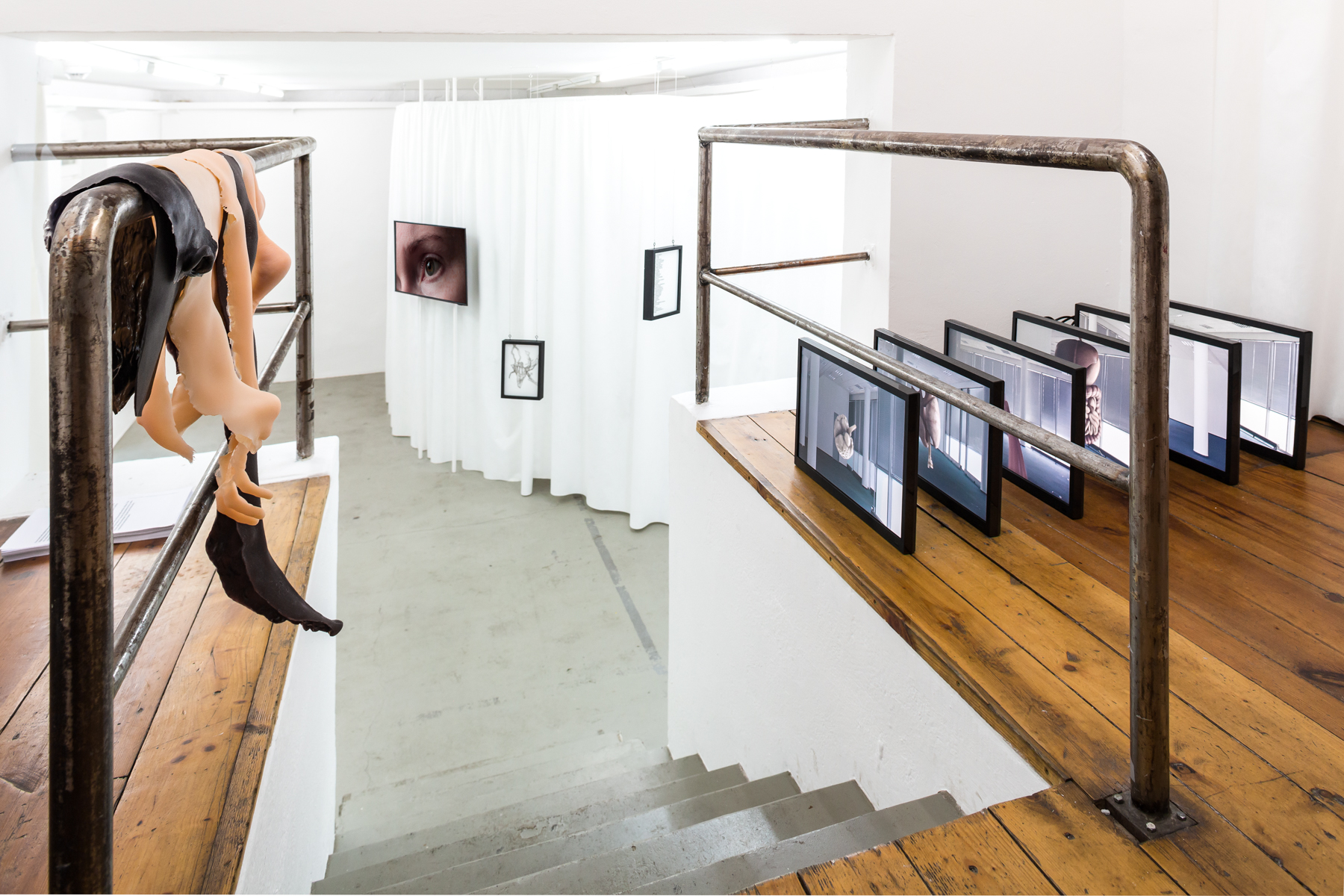 For updates and more information, please follow ACUD Galerie on Instagram and FB.
The exhibition is funded by Bezirkskulturfonds Mitte and the Deutsch-Tschechischen Zukunftsfonds.
Accessibility Information:
The yard of ACUD GALERIE is wheelchair accessible. The venue has wheelchair-accessible bathroom. Nearest metro station with an elevator is U8 Rosenthaler Platz. Tram stops of M8 and M12 are near the venue. Only one of the exhibition rooms of the gallery is wheelchair accessible. The second room is connected with ten stairs. Wearing a face mask for the gallery visit is required and only a limited number of visitors are allowed at the same time. We are happy to answer more questions regarding accessibility.
Gefördert aus Mitteln des Bezirkskulturfonds Mitte
Mit freundlicher Unterstützung des Bezirksamtes Mitte von Berlin, Fachbereich Kunst, Kultur und Geschichte.
Die Veranstaltung wird gefördert durch den Deutsch-Tschechischen Zukunftsfonds.