Sonic Pluralities: Muqata'a & B3NJO
Harsh beats, abstract tones, glitch, dubstep and grime.
MI 20.7, ACUD CLUB 20H
ABOUT THE PROJECT
The series Sonic Pluralities presents a program of musical evenings hosted by artists that are approaching sonic experience from plural positions. To speak from the plural means to step outside the linear temporalities and standard categories that have been inscripted in the contemporary' musical gaze. The program reflects on each artist's journeys of migration, trajectories in music and artistic legacies which have composed their own way of sensing-being in musical language. Each evening will present different modes of gathering and diverse musical worlds.
ARTISTS OF THE NIGHT: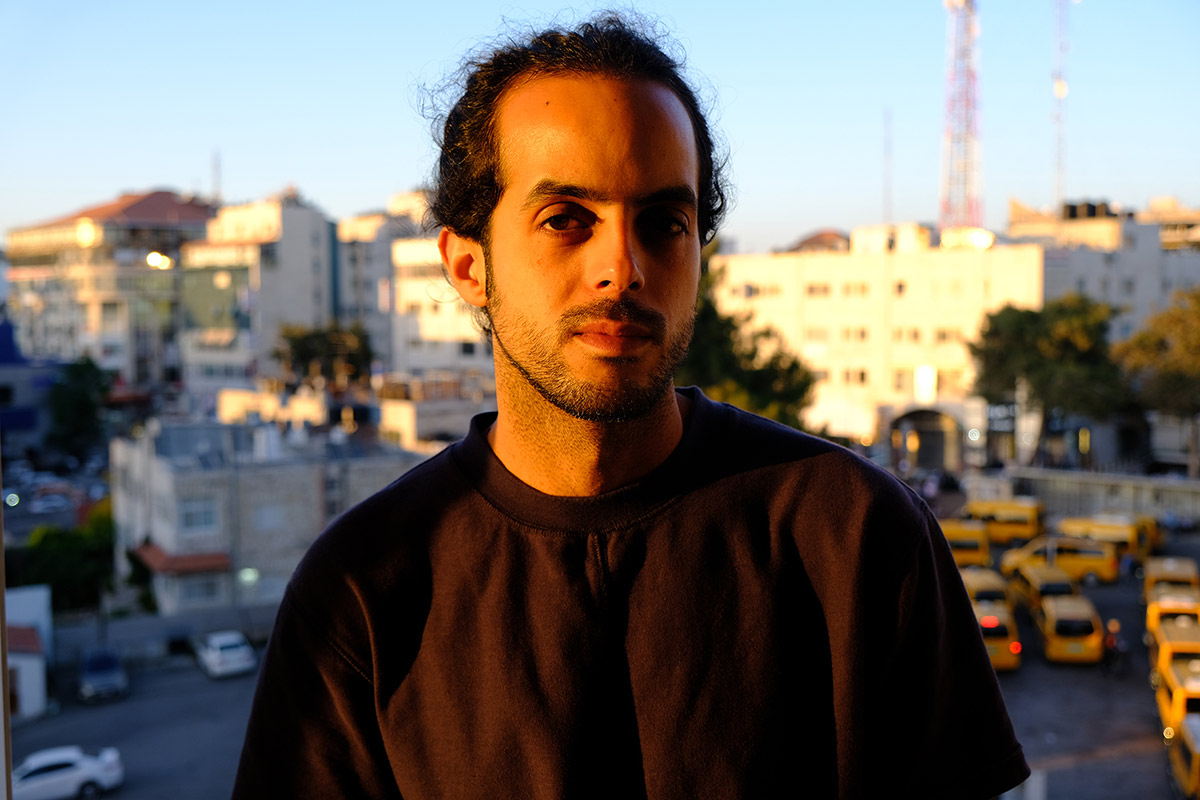 Muqata'a - Muqata'a is an electronic musician based in Ramallah, Palestine. Using sampled material, field recordings, and electronic devices, the results range between harsh beats, abstract tones, and glitch.
He co-founded the Ramallah Underground Collective [2002-2009] and is part of the sound and image performance group Tashweesh alongside artists Basel Abbas and Ruanne Abou-Rahme. Muqata'a also composes film scores and has worked on several compositions for dance-theatre performances.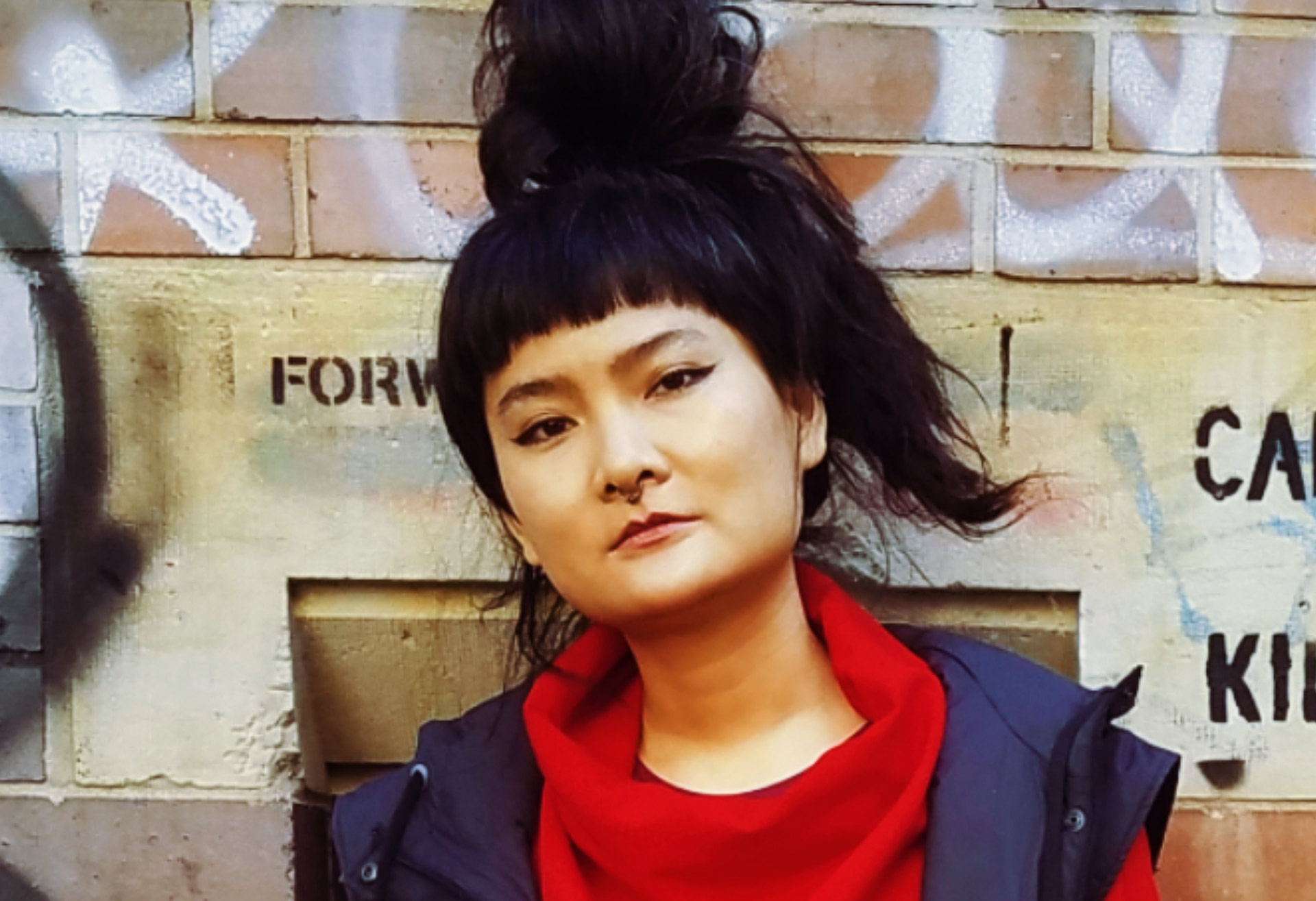 B3NJO - hailing from Khon Kaen, Thailand, digs up music from all corners of the world for the right pieces to transmit her ideas about life, humanity and awareness of femininity. Her selection includes quirky, original and unique artists crafting a heterogeneous melange that conveys her soul to the audience. Lo-fi Electronica, Experimental Beats, Dubstep, Grime and more are the ingredients for her blend of harmony, rhythm and vitality taking the listener to a divine state of bliss and beauty.
B3NJO has participated in events organized in Thailand and after her move to Berlin she was warmly welcomed by playing in Clubs such as Panke and events organized by Nyege Nyege Festival, as well as sharing stage with projects like Dengue Dengue Dengue, Kutmah, Prisma and more. She has also done a mix for Muqata'a Invites on Roots Radio showing her distinct selection and style together with her connection to revolutionary worldwide music.
Curated by Miguel Buenrostro
A Project by ACUD MACHT NEU.
Find the full program of Sonic Pluralities and Borderlines here
This event was made possible with funding by NEUSTART KULTUR
www.initiative-musik.de / www.kulturstaatsministerin.de
Supported by our media partner TAZ