Join the Team!


Music Program Director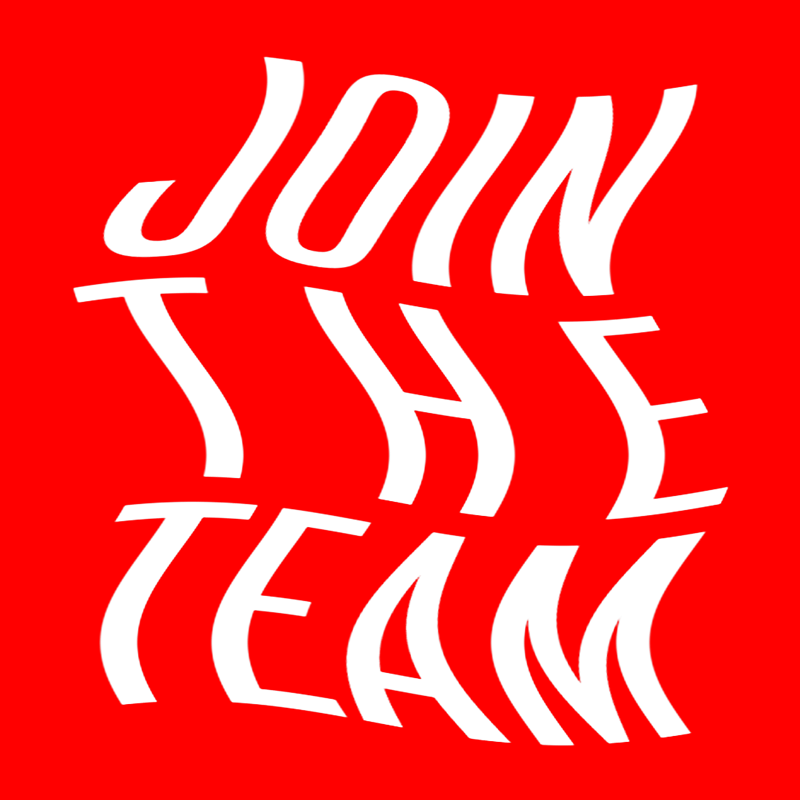 * English below
Wir suchen eine*n neue*n Booker*in/Kurator*in für das Musikprogramm (Konzerte und Clubveranstaltungen) von ACUD MACHT NEU.
Das Programm sollte die offene, experimentelle und zukunftsorientierte Haltung von ACUD MACHT NEU widerspiegeln und auf langfristige Zusammenarbeit ausgelegt sein. Bestehende Programmschwerpunkte sollten weitergeführt und neue Reihen und Partnerschaften initiiert werden. Das Profil sollte sowohl musikalisch anspruchsvoll als auch finanziell nachhaltig sein.
Voraussetzungen sind Erfahrung und Vernetzung in der Berliner Musikszene sowie die Bereitschaft, gemeinsam Projekte zu entwickeln. Die/der ideale Kandidat*in bringt ihre/seine eigenen vorhandenen Netzwerke und Programmvisionen in die Position mit ein.
Aufgaben umfassen: Beantworten von Anfragen, Kommunikation mit Musiker*innen und Veranstalter*innen, Aushandlung von Konditionen und Verträgen, Budgetierung, Produktionsplanung mit Bar, Technik und Promoabteilung, Initiierung von neuen Projekten und Partnerschaften, Beantragung von Fördermitteln in Zusammenarbeit mit dem Team von ACUD MACHT NEU.
Die Vergütung erfolgt auf Honorarbasis, Arbeitszeit voraussichtlich 2-3 Tage die Woche. Wir bieten ein eingespieltes erfahrenes Team, das bei Produktion und Promo unterstützt, sowie eine große Reichweite in der Presse und in den sozialen Medien.
ACUD MACHT NEU ist ein unabhängiges Berliner Kunsthaus mit einem vielfältigen internationalen Publikum, das sich jungen, experimentellen und interdisziplinären Formaten widmet.
Wir würden uns freuen, eine informelle E-Mail mit Lebenslauf und eine knappe Darstellung der geplanten Schwerpunkte für das Programm bis zum 15. Juli zu erhalten.
An: info@acudmachtneu.de
Startdatum: September 2019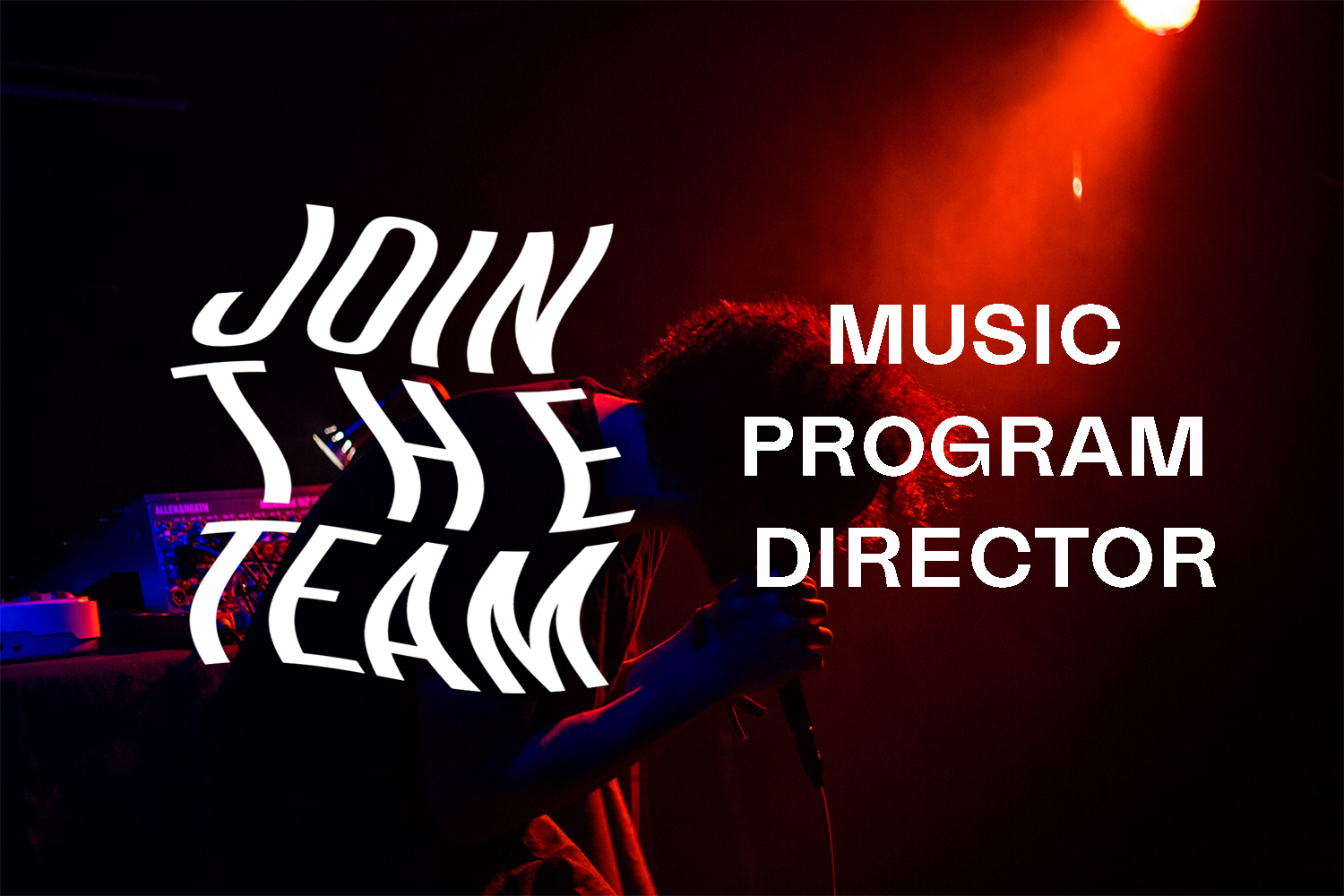 We are looking for a new booker/curator for the music program (concerts and club events) of ACUD MACHT NEU.
The program should reflect the open, experimental and future-oriented attitude of ACUD MACHT NEU and be designed for long-term cooperation. Existing program focus points should be continued and new series and partnerships initiated. The profile should be both musically ambitious and financially sustainable.
Prerequisites are experience and networking in the Berlin music scene as well as the willingness to develop projects together. The ideal candidate brings her/his own existing networks and programme visions into the position.
Tasks include: answering requests, communicating with musicians and promoters, negotiating conditions and contracts, budgeting, production planning with bar, sound tech and promo department, initiating new projects and partnerships, applying for fundings in cooperation with the ACUD MACHT NEU team.
Remuneration is on freelance basis, working hours 2-3 days a week. We offer an experienced team that supports production and promo, as well as a large reach in press and social media.
ACUD MACHT NEU is an independent Berlin art house with a diverse international audience dedicated to young, experimental and interdisciplinary formats.
We would be happy to receive an informal e-mail with a curriculum vitae and a brief outline of the planned program ideas by 15th of July.
Send to: info@acudmachtneu.de
Start date: September 2019