2020SOLIDARITY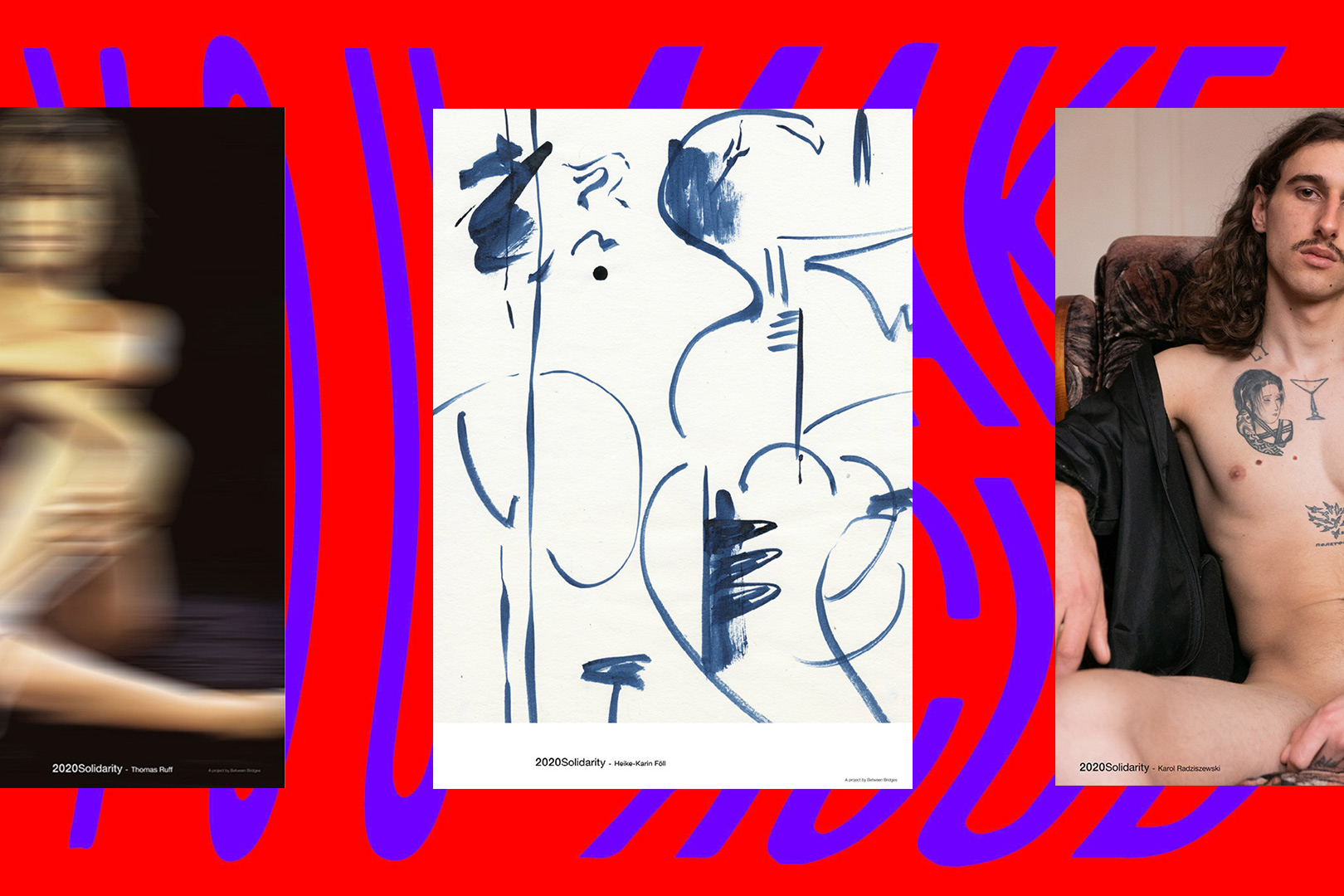 Die Posteraktion 2020Solidarity ist seit dem 25. Mai im ACUD MACHT NEU zu Ende.
Über www.betweenbridges.net können aber weiterhin Künstlerposter erworben werden und damit verschiedenste Kultur- und Musikorte, Sozialprojekte, unabhängige Räume und Publikationen unterstützt werden.
Wir danken Wolfgang Tillmans Stiftung Between Bridges und den über 50 Künstlern für diese tolle Initiative!
The Poster Initiative 2020Solidarity has ended at ACUD MACHT NEU since 25th of may.
You can still purchase the posters and support other cultural and music venues, community projects, independent spaces and publications at www.betweenbridges.net.
We thank Wolfgang Tillmans Foundation Between Bridges and the over 50 contributing artists for this amazing initiative!