LESS TALK MORE DANCE
FR 5.5, 21H ACUD Club
The party experiment goes as follows:
The dance floor is for dancing. There's no talking on the dance floor--to see what states of flow we might enter when we give our focus to the beat.
For all those who wish their dance floor neighbour would stop yelling into their ear.
(And no worries, there's a chill area next to the dance floor for catching up.)
Workshop: Dance yourself clean, float in between the beat, and dive into individual and collective flow.
By exploring different sensations and movement qualities of the body, we can tap into different emotions and versions of ourselves - play around, do nothing, go overboard, let go! The workshop builds up gradually to create an environment of trust and care, a safe space for letting go, accompanied by a mix of ambient, minimal house & techno and some trippy surprises.
20:45-22:30 Workshop
22:30-4:30 DJs
Gun!lla (Live): https://soundcloud.com/gunillasound
From playful house to trippy dub and breakbeat, Gun!lla's sound is maximally minimal and all her own.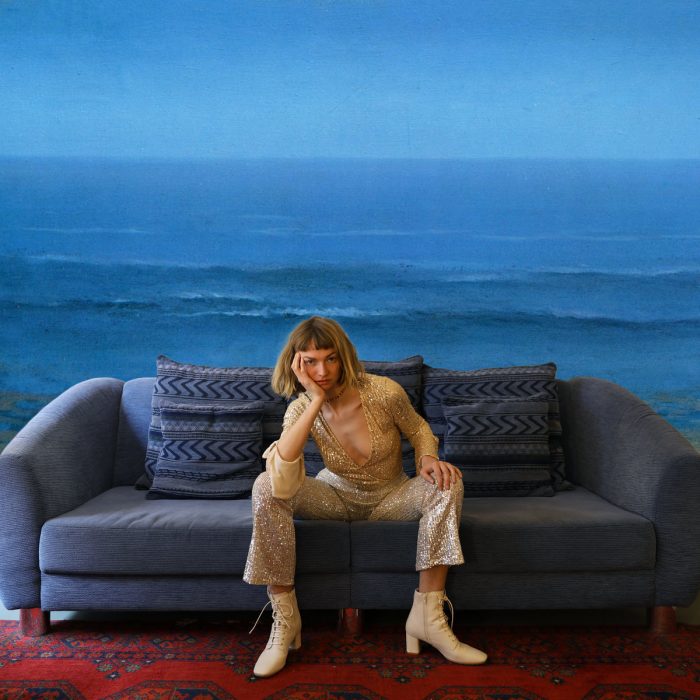 rafush: https://soundcloud.com/rafush
Genre Fluid with a big dip of Afrofuturism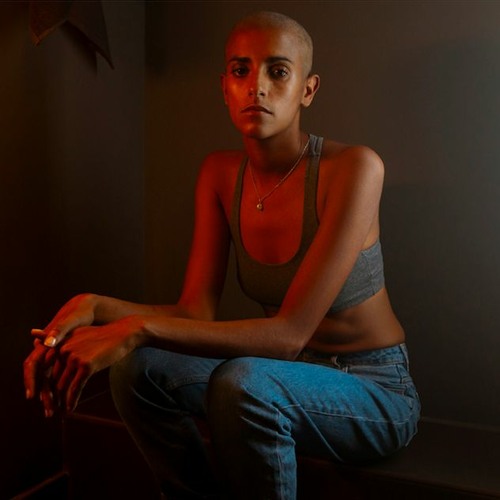 Body Electric: https://soundcloud.com/bodyelectricsaida
is all about the groove, the bounce, the sea of emotions contained between a nasty bass line and bittersweet melody. At times deep, dub, minimal; at times shimmering, soft, light; above all driven by the search for catharsis.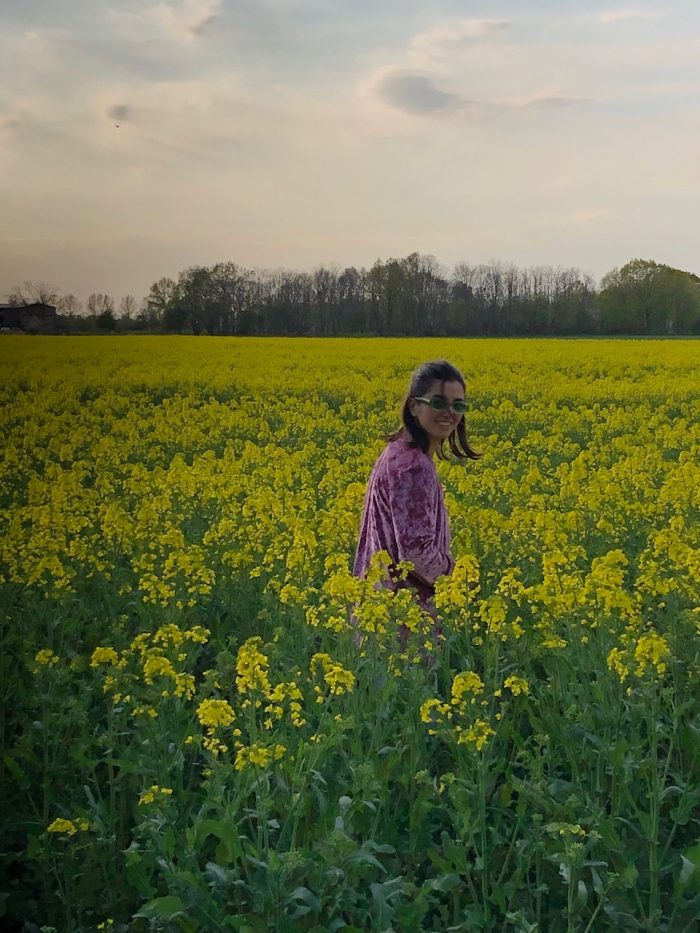 Tickets 10-25 €, online or at the door: https://www.tickettailor.com/events/lesstalkmoredance/903333
Soli-prices available
Please buy workshop tickets beforehand and arrive by 20:45 for the workshop. Doors for the party portion open at 22:30.