19th PICTOPLASMA FESTIVAL – Character Intelligence
May 3–7 2023 at silent green, Berlin. Check the whole program here:
pictoplasma
WELCOME PARTY: May 3, 19:00 at ACUD CLUB, STUDIO, KINO, THEATER and BACKYARD
To kick off Pictoplasma Festival 2023 in style and welcome old friends and new, the characters take over every level and corner of the multi-layered Kunsthaus ACUD.
19.00 BACKYARD: Food Court
20.30 – 22.30 THEATER: Attendees are recruited as creative cannon fodder in the epic battle between human creation and machine intelligence! But no worries: everyone is a winner in this fast-paced character prompt drawing session, hosted by Rilla Alexander, Nathan Jurevicius and Booky Margoof.
21.00 – 22.30 KINO: This programme revisits the juiciest cuts from last year's official animation selection.
20.00 – 22.30 STUDIO: Pingpongcountry invites to a communal game of table tennis, accompanied by the finest country music selected by the Golden Country Boys.
22.30 CLUB: The night concludes with a live performance by gender fluid Iranian-American artist Dornika, mixing drag, music and dance, and a DJ set by queer matchmaker Art Wife.
ABOUT DORNIKA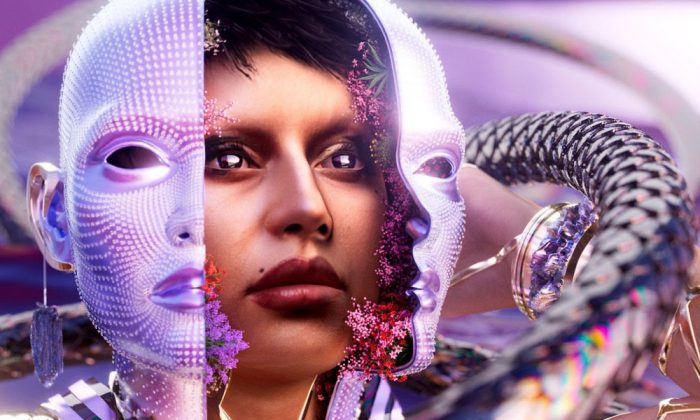 Gender fluid Iranian-American artist Dornika is a Berlin based musician, visual artist, drag performer and vocal coach. Born in Tehran, she migrated with her mom to the US at age 7 only to move back a few years later. She moved to Berlin in 2017, establishing herself shorty after in the vibrant queer nightlife scene, creating alter-ego Many Faced Godx, and mixing drag, music and dance performance in festivals and clubs in Europe.
ABOUT ARTWIFE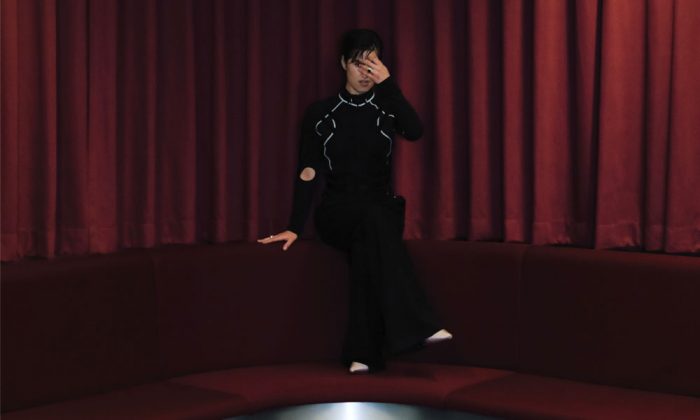 Artwife is a queer matchmaker, curator and DJ who approaches mixing with thematic explorative care, peculiar genre splicing and juicy serotonin balm always and everywhere の˚⋆