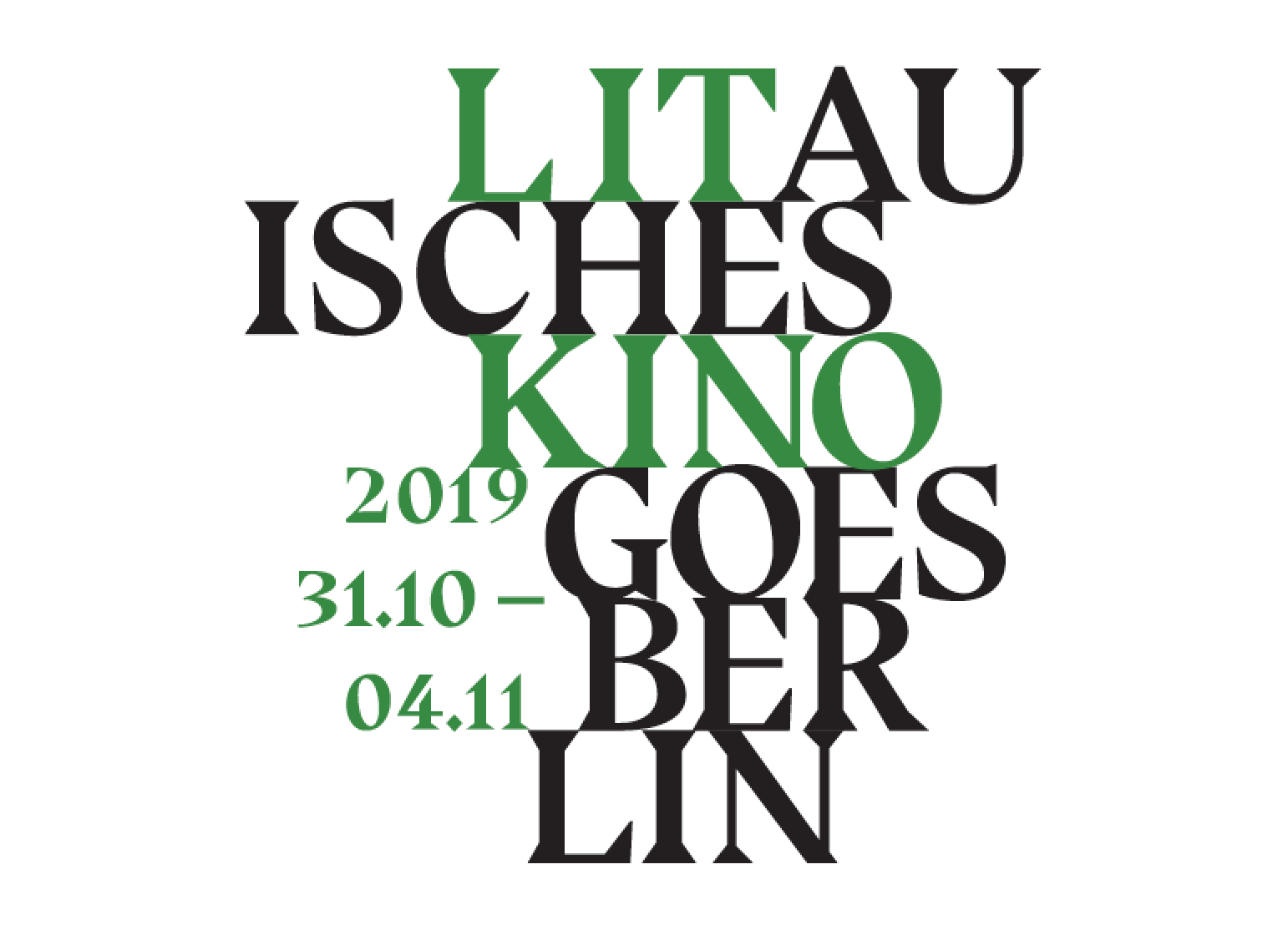 Litauisches Kino Goes Berlin Opening party - is the music after films kind of party, where all friends and friends-to-be come celebrate Lithuanian films and culture here in Berlin.
shishi is a Vilnius based Lithuanian power girl trio, playing rap / trash / lo-fi / surf / soul music blend with a childish joy and feminine energy.
ABOUT
shishi
... is Dominyka Kriščiūnaitė, Elena Neniškytė and Giedrė Nalivaikaitė.
Shishi means a Chinese guardian lion (also deer or dog) with magical power to repel evil spirits. And so is shishi band – ready to protect your ears from misery every time they come up on stage.
Admission: 7 eur (6 reduced) free with opening film ticket