Acud Macht Neu is more than excited to welcome Awesome Tapes From Africa, the cassette digger for a Summer Club Night. He'll bring his treasury box full of Africa's diverse rhythms.
Line-Up
Awesome Tapes From Africa
DJ Fett [DJ, PLANET ROCK]
Disco Vumbi [DJ, NYEGE NYEGE TAPES]
ABOUT
Brian Shimkovitz is the founder of Awesome Tapes From Africa blog and label. He was on a Fulbright scholarship in Ghana when he got hooked on the cassette culture of the region. Street vendors hawked West African recordings in myriad genres, from highlife to African disco, old left-field soul to curious local pop. Since 2006, He devotes his time to excavating Africa's diverse musical territories. All in the name of precious artefacts: fresh to death tapes.
In 2011 ATFA developed into a critically acclaimed vinyl label, re-releasing records by artists including Ata Kak, Dur-Dur Band and Hailu Mergia. The label plays an essential role in furthering Shimkovitz's mission to build an international audience for African music through touring and re-issues. Drawing on his vast cassette archive—which includes Highlife, Fuji, Benga, Tsonga Disco, Soukous, Hip-Hop, Rhumba and Ethio-soul, among countless other genres, his role combines that of educator, promoter and selector, finding himself as a DJ across the world.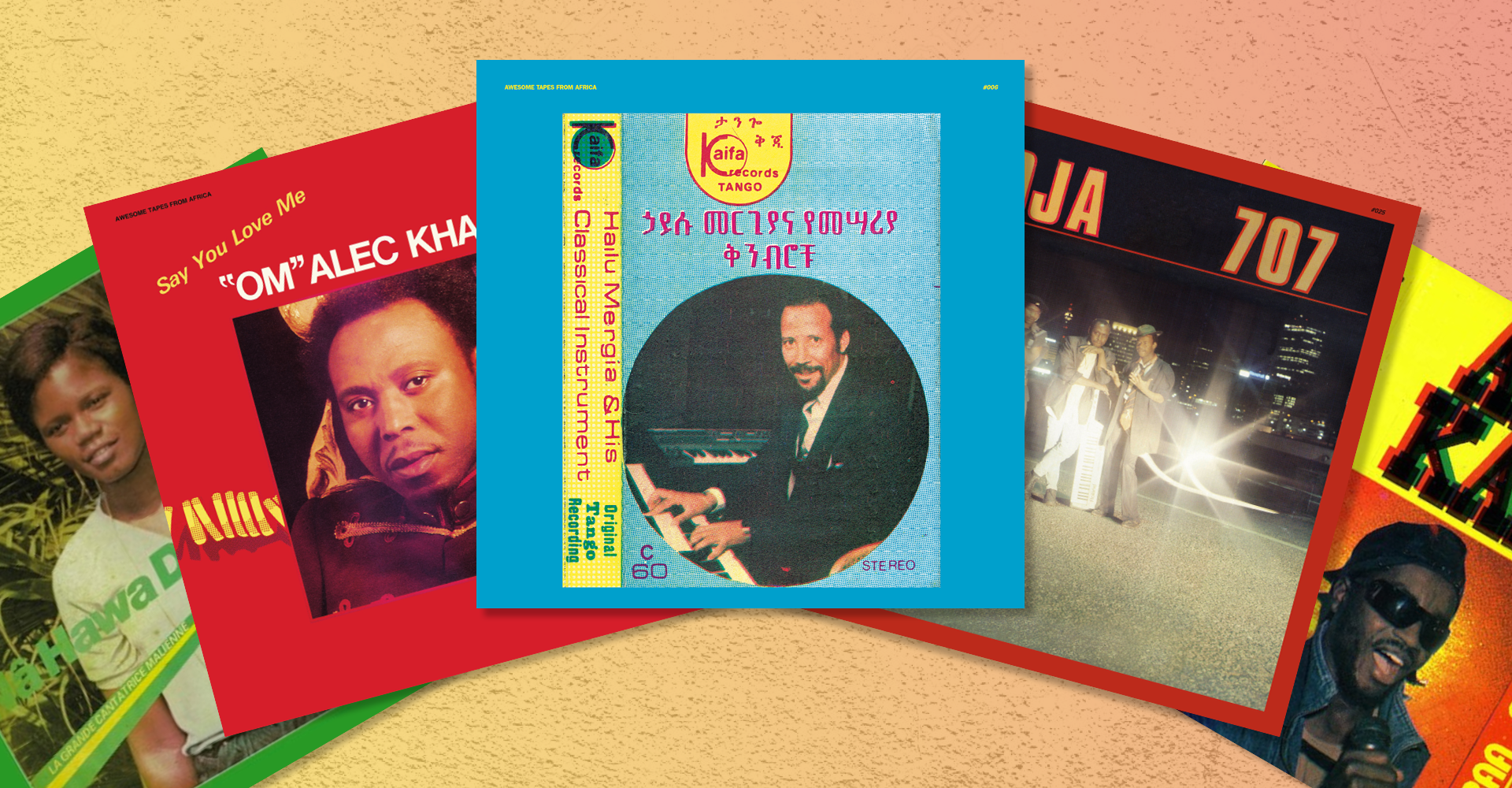 Admission: 10€
Visual by Ada Favaron