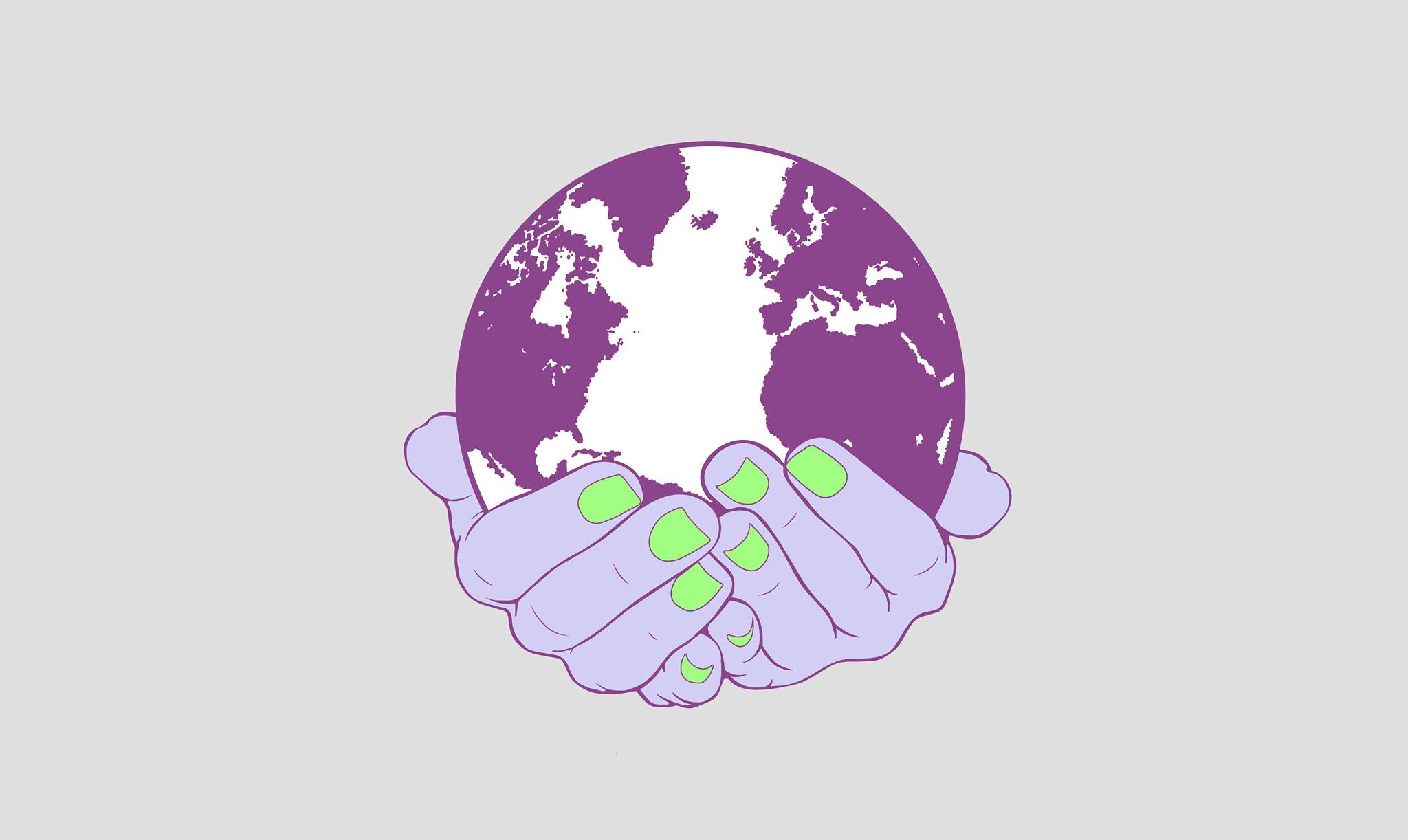 3rd edition of Activate – Raise The Noise. A Fundraiser Night dedicated to civil rescue organisation Sea Watch e.V. Support and make some noise!
Line-up
Concert:
JEMEK JEMOWIT
NANSEA
DJs:
ORSON WELLS
FLORIAN KUPFER
SHIRA+JESSICA COMIS
DAN BODAN
CLARISSE
CHARLY SCHALLER
ENVER
FRANCESCO DE LUCA
Performance:
MIA VON MATT
CATALIN JUGRAVU
More TBA
ABOUT
Berlin's club- and music culture, as a diverse and international community wants to speak out against inhuman European politics of segregation, which continue to kill people in the Mediterran.
Together we want to raise our voice against political and psychological borders! Based on the belief that every gesture has an impact, we want to rave for an open-minded spirit and for solidarity.
We are many and we are loud!
In summer 2018 Berlin clubs and promoters organised a demonstration which gathered over 70.000 protestors against fascist and intolerant tendencies of a new far right political movement that threatens our democratic rights and freedoms worldwide. We have to continue to use our spaces and mobilise our powers!
All proceeds of the night go directly to SEA-WATCH e.V.